Poems by Michael Lauchlan
Archives: by Issue | by Author Name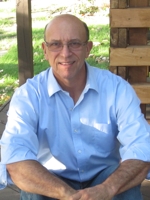 A Coming Flood
by Michael Lauchlan
From Canary Spring 2016
Michael lives near the Lower Rouge River in the Great Lakes Watershed.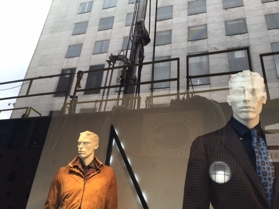 Where taxis growl and brownstones rise
from porch-stoops, where a quick girl
pockets her phone and crosses a street
angling for a train, waves will soon
lap over curbs. Salt will rot
what remains of mortar, stone, oak.
A few drenched scrappers will burn
what they can scrounge from stores,
apartments, from lives that once seemed
to matter. We know this as we know
the score of a game, the sound of lies,
the grip of a child's hand. Now
and again a building will roar
and crumble, nudged by tide or storm,
and those below will be added
to what those alive must forget.
Ornamental
by Michael Lauchlan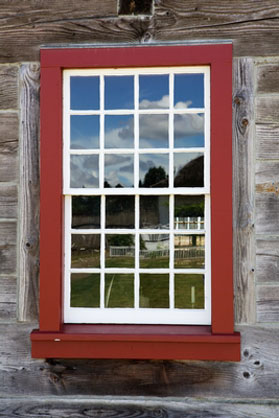 These grasses were once an inland sea,
pulsing with each wind, parting for deer
headed to water. Now they hold
a patch of dirt between house and shrub,
street and sidewalk. They offer a bit
of foreground outside a kitchen window
where December tears at everything alive
and the railroad's defoliants have scarred
the pines since last spring's attack
on the underbrush. The grasses wave
a bit as we wash dinner plates
and gaze into a foreground of fears,
fury, obsessions, into realms beyond,
where a muted sun splashes down
on rolling semis that char the dusk.
© Michael Lauchlan