Poems by Richard Anderson
Archives: by Issue | by Author Name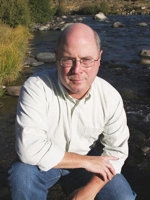 What the Cat Taught Me
by Richard Anderson
From Canary Fall 2017
Richard lives in a town trying perhaps too hard to become a city in the middle watershed of the Truckee River.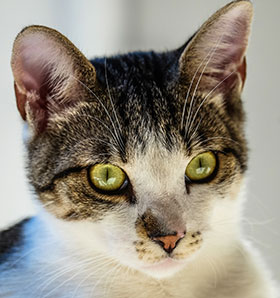 The feral rarely speak.
It frightens food and draws
undesired attention.
Wiser simply to listen, watch.
What could be more important
than that whisp of bird song, that
slight rustling along the fence,
the immense enveloping
presence of it all.